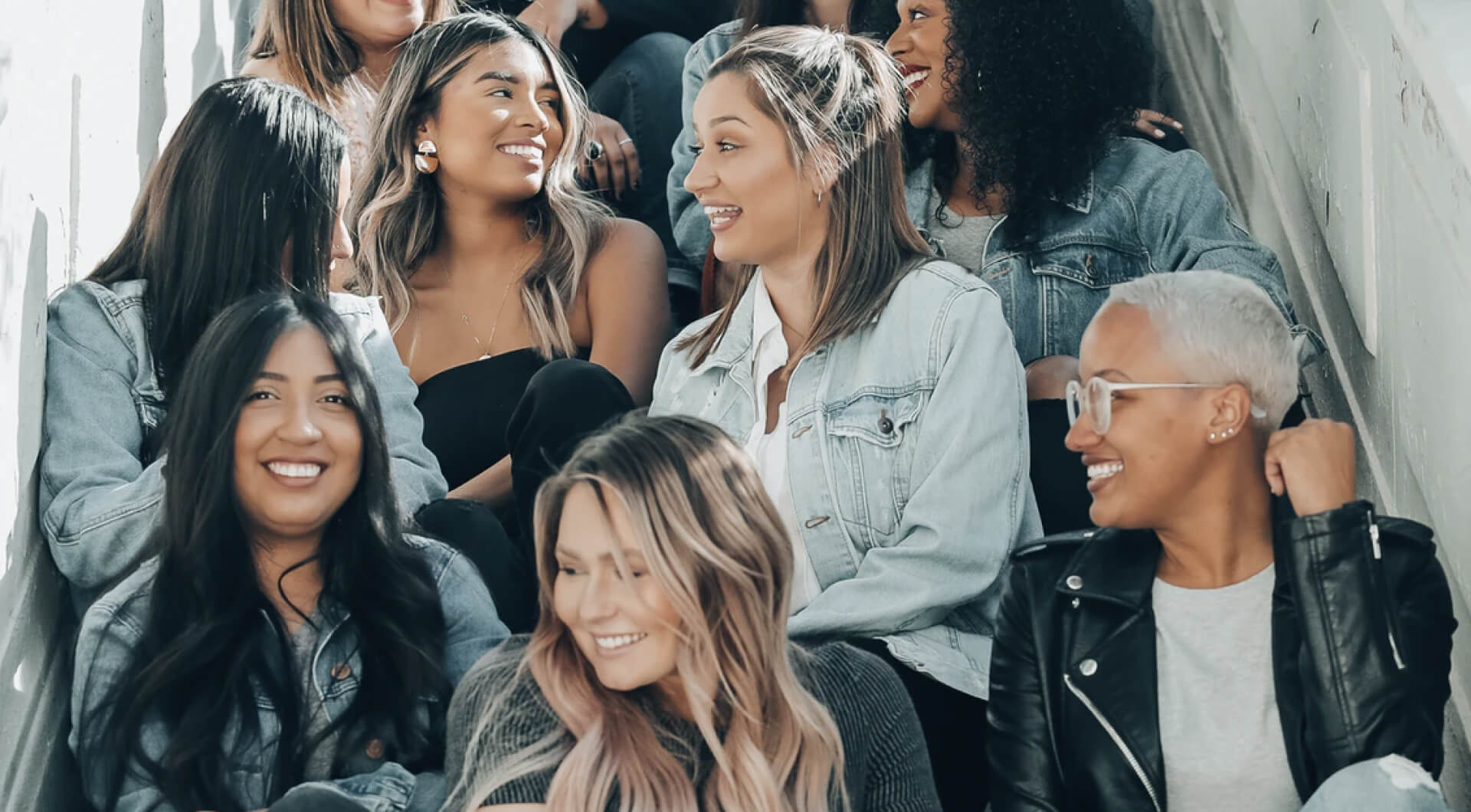 Athom Living is an Athom Trendz brand, with its corporate office located in Bengaluru (India). Athom Trendz, established in 2012 as a manufacturing company and exporter, is a renowned exporter to North America, Europe, Middle East and Asia pacific countries. It also has a very strong foot hold in institutional supplies in India and overseas.
Athom Living by Athom Trendz is one of the leading brands in the Indian market in terms of both traditional home furnishings as well as kids home furnishings. We are a trusted brand synonymous with Quality, Comfort and Youthfulness.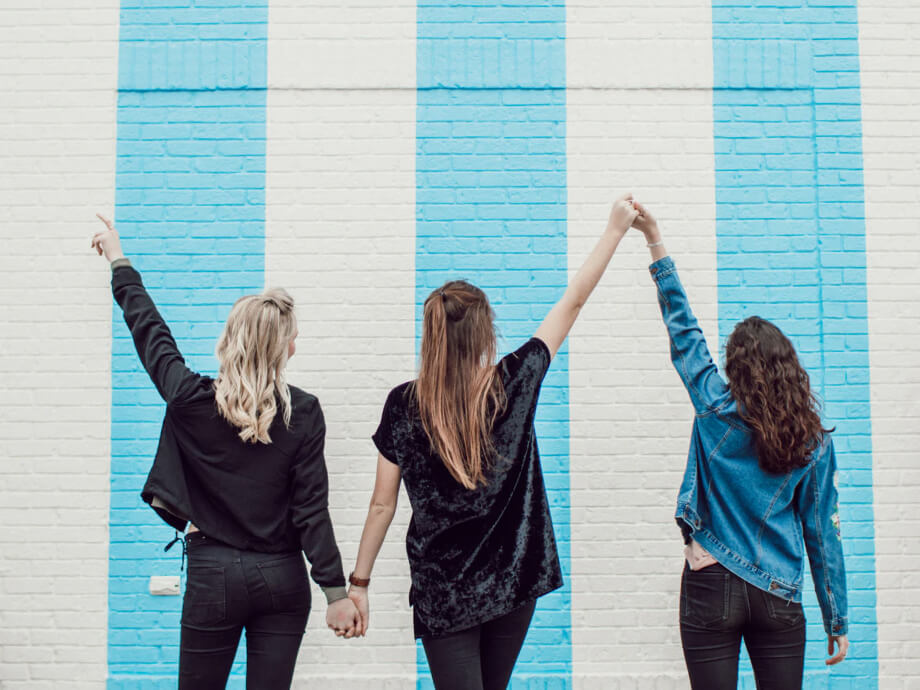 Our Mission
We understand that each customer has different interests and likings and to this effect, we provide a wide range of 100% authentic collection for you to choose from. Our attempt to beam focus on home furnishing products that cater to adults as well as children is a bedrock to our growth and unwavering commitment towards your blissful living!
At the crux of our company's purpose lies the need to be a part of every home and be a dependable brand for each and everyone who wants to visualize and create an intimate and comfortable space that they can own with love. Our brand in its true essence strives to create a beautiful space for you to enjoy and for a child to grow in with a personalized touch.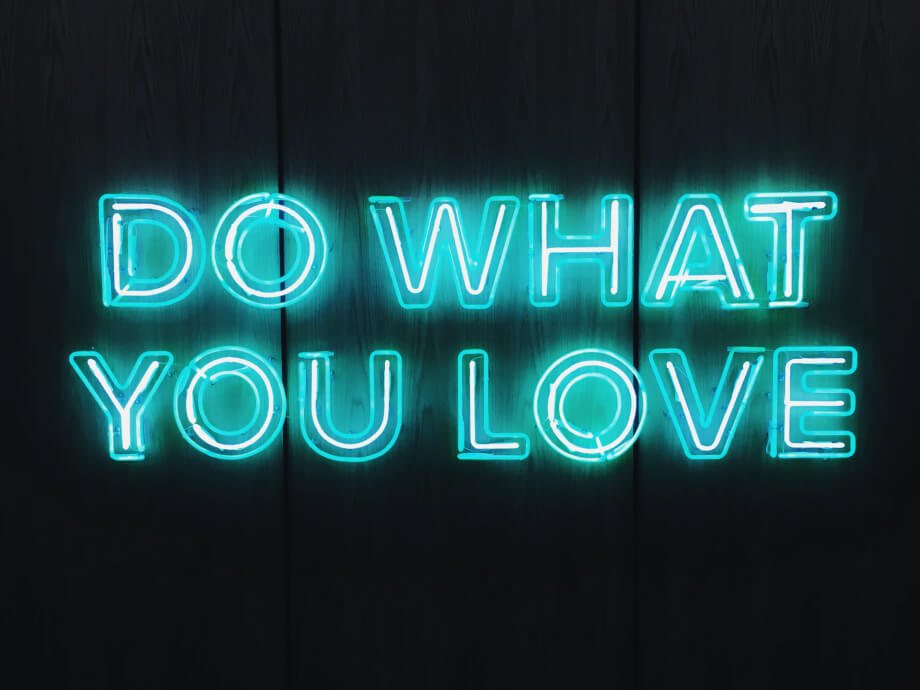 Our Passion
We are committed to regular and rigorous quality checks and ensure that our packaging is shelf-ready and ready to gift. With our exclusive range of products and services, we aspire to be a reliable brand for all of our customers and their little ones. We at Athom Living are fueled with the idea of "One Stop Solution" and strive to be a single point solution for all your soft home furnishing needs.
Our website serves to provide you with a relaxing experience from the comfort of your home. Depending on your personal preferences, our premium home-furnishing and decor products are here to serve you with only the best! We're glad that you found us, and hope you'll enjoy our products as we do!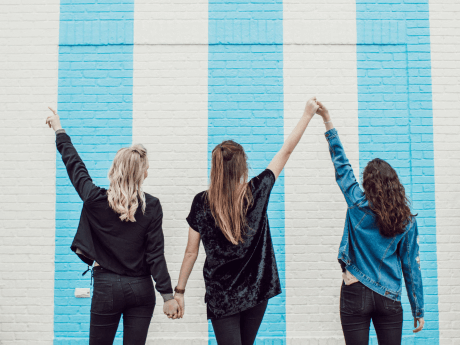 Our Product
Athom Living offers an overwhelming collection of soft home furnishing products ranging from Bedsheets, Comforters, Blankets, Carpets, Doormats, Cushions & Cushion Covers, Pillow Covers, Towels, Curtains, Kitchen Napkins and much more!
Our home decor segment with premium products from our sub-brands - Athom Trendz, Restonite and Eazy Home also resonate well with all our customers.
We offer original licensed kids home furnishing products in trendy characters that are in vogue among the youth. These Characters and Designs are from Brands like: Disney - Mickey Mouse, Minnie, Cars, Princess, Frozen, etc; Marvel- Spider Man, Avengers, Hulk, Iron Man, Captain America,etc; Dora; Peppa Pig; Masha and the Bear; Paw Patrol; Doraemon, and many more...
With the purpose to provide the utmost elegance and satisfaction, our complete basket of home textile products ranging from Bed and Bath to Cushions, Curtains, Door Mats & Carpets, are crafted to suit all your home-furnishing needs at the best prices.